Stocks - Shares - ETFs - Funds
There are many ways to invest but the most popular (and not without good reason!) is via the stock market. There is no easier way to invest for such an incredible mix of passive income and capital growth - if you do it right!
Buying shares is easy, once you're set up on an appropriate Investment Platform, and we've got you covered here: we'll be looking at the very BEST platforms for stocks, shares, ETFs and funds.

But should you be buying shares? Or funds? Or both, and if so, how much of each, and how often? And how do you know what your buying is a good investment?

We'll arm you with the best stock market strategies to achieve investing success. So first arm yourself with the knowledge, and then get on with setting yourself Financially Free!

Keep checking back for more articles as we grow the site.
ARTICLES - Stock market Strategy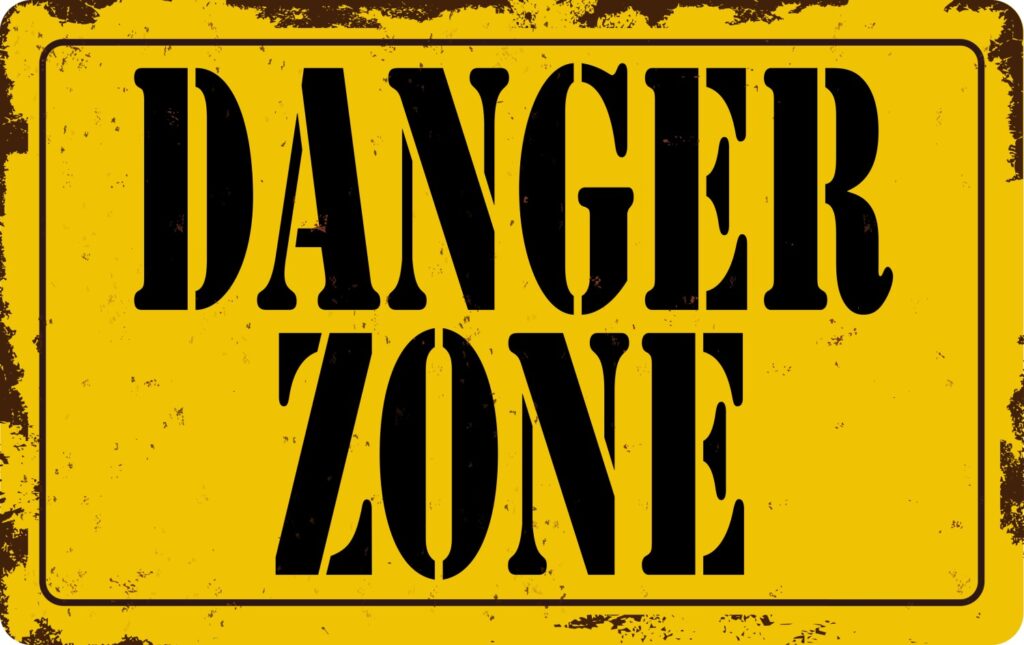 Followers of the FIRE lifestyle will have heard of the 4% safe withdrawal rate and will be aiming to build
Relevant Videos - Stock market Strategy