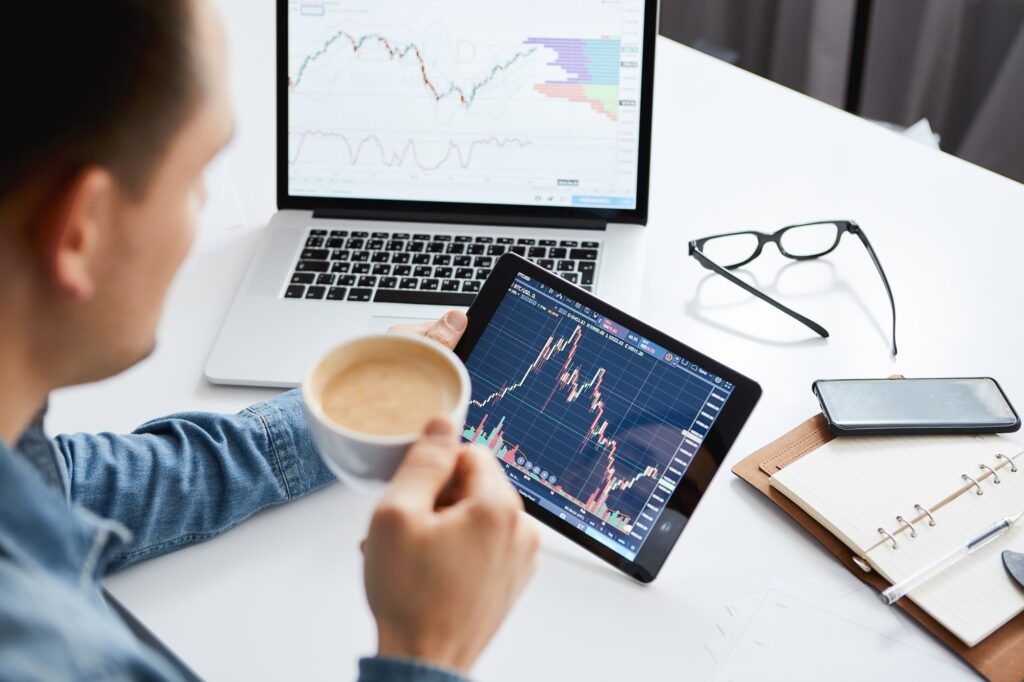 The new ISA tax started on the 6th April, which means it's decision time: Do you continue making deposits into your existing ISA, or do you switch to something better?
With Cash ISAs, all that matters is the interest rate, but with Stocks & Shares ISAs, you need to try and find the one with the lowest fees, good customer service, the best functionality, and the best investment range; or as many of these boxes as you can tick. The platform also needs to offer the specific investments that you want in your portfolio.
I've just transferred my main ISA from my old investment platform, Trading 212, to InvestEngine, who will look after my stock market wealth in the 2022-23 tax year. I've been blown away by this innovative new platform for ETF investors and am putting my money where my mouth is. But is it the best platform for your Stocks and Shares ISA?
In this video we'll show you how important it is to have a good ISA, tell you how to transfer your old ISAs to a new provider, we'll have a look at the portfolio I've built in InvestEngine, and we'll go into why I'm so excited about this new home for my investments.
InvestEngine are offering a £25 investment bonus to all new customers who open any account type with them via the link on the Money Unshackled Offers Page. Capital At Risk, T&Cs Apply.
Written by Ben
Featured image credit: soul_studio/Shutterstock.com