Best Investment Platforms
Find the best Stocks & Shares ISAs & General Investing Accounts.
A frequent dilemma faced by investors is, what asset allocation is best? What percentage of your portfolio should be in stocks and how much in bonds, and how
Matched Betting: How To Make £500+ Per Month For Minimal Effort
Can you make real money with no effort? No. But Matched Betting is one of the closest things to money-for-nothing available, that anyone over 18 can take advantage of. Andy and Ben give it a try…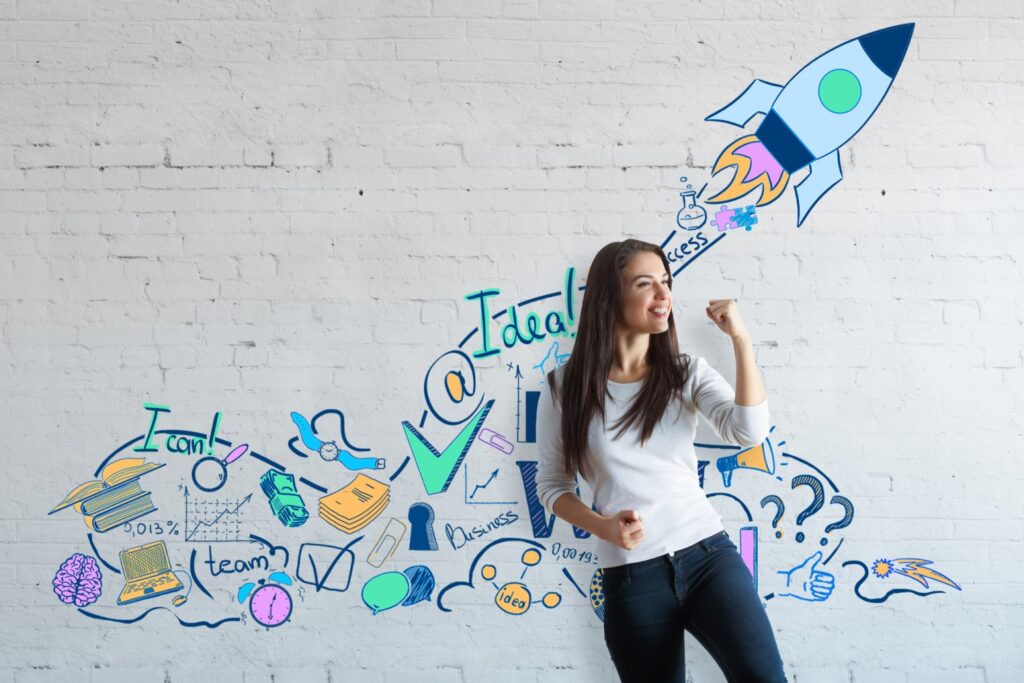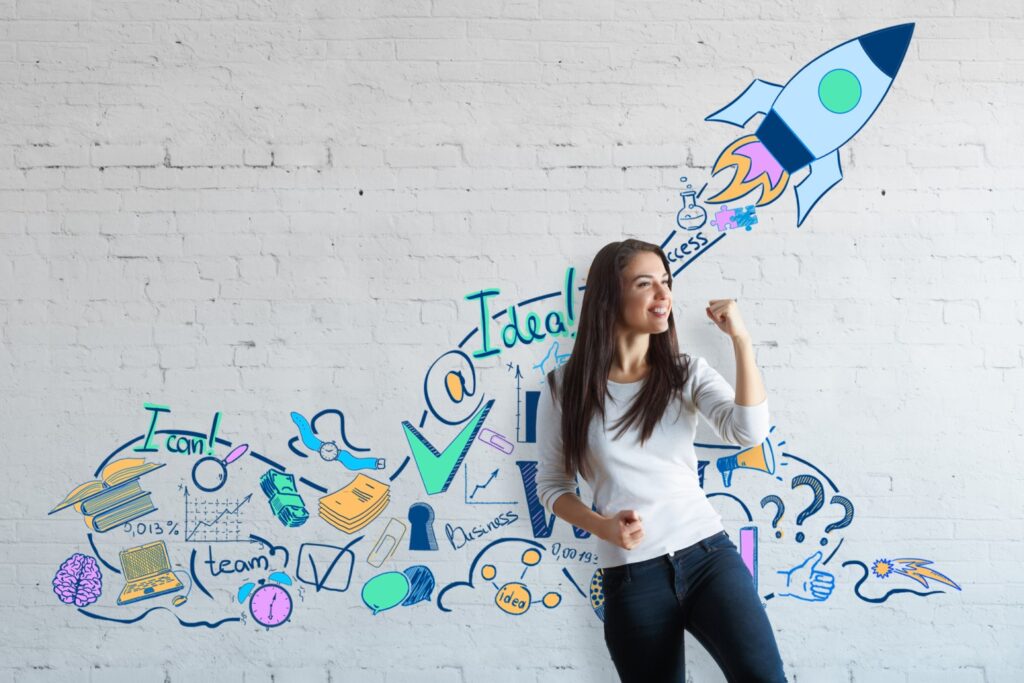 Where do you want to be in 10 years? If we'd asked our 18-year old selves that question, the answer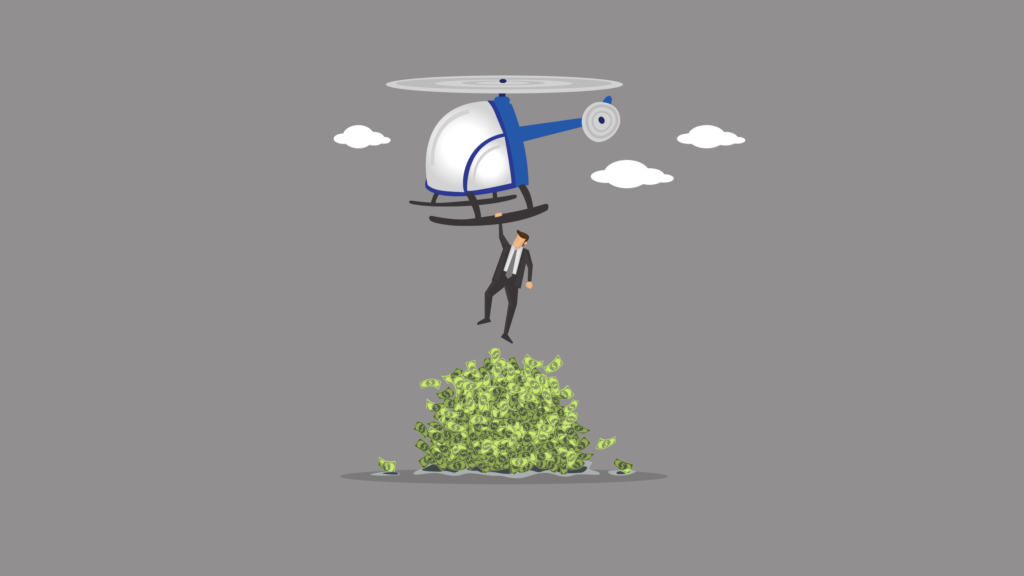 Everyone gets opportunities to make more money. But most people either aren't equipped to take them, or don't see them.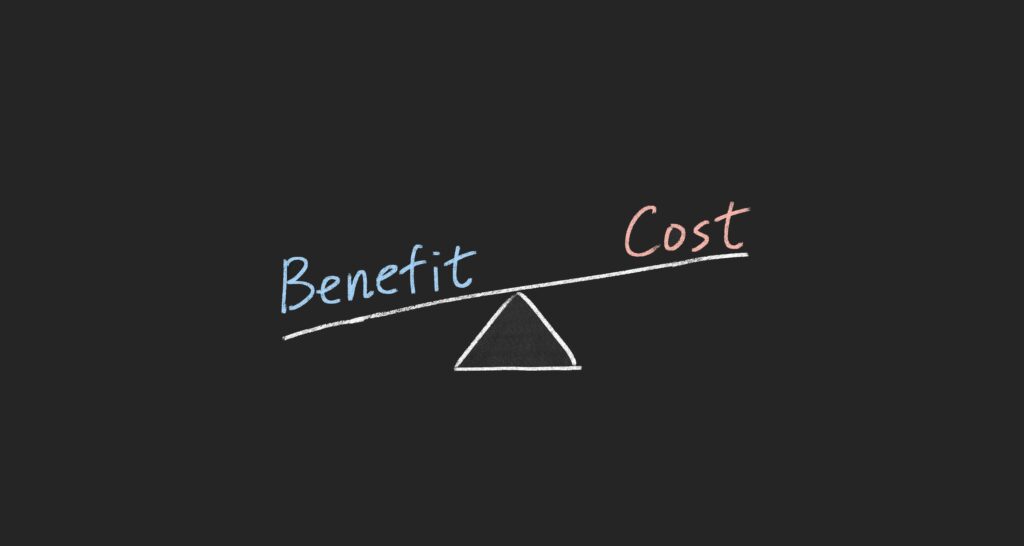 The Financial Independence Retire Early Movement or FIRE as it's often known preach doing almost everything yourself with the intention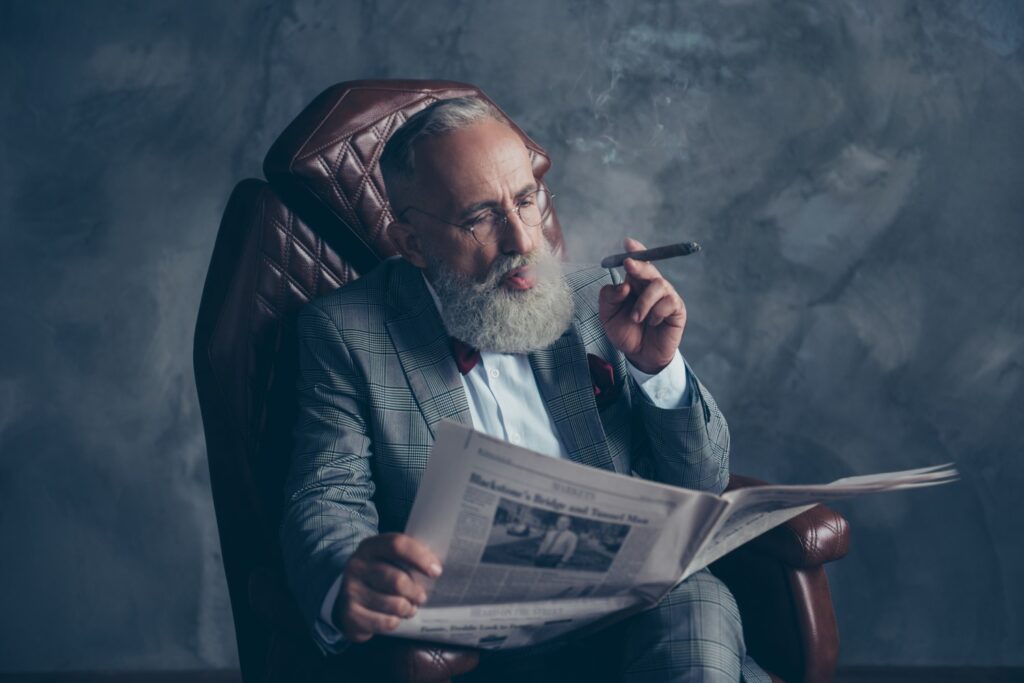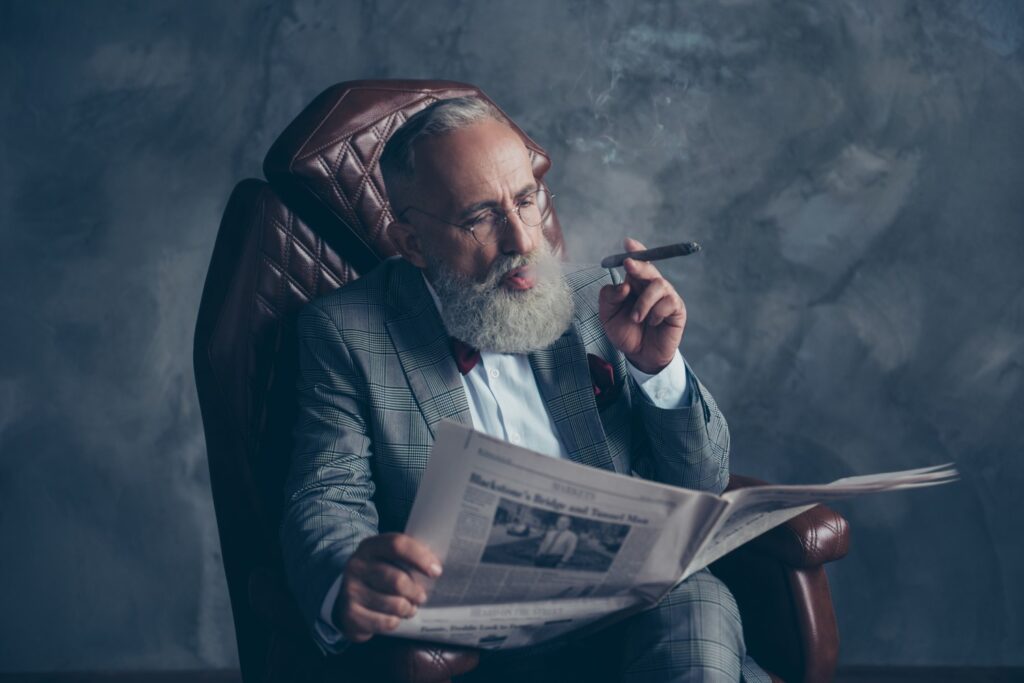 We honestly believe that anyone can be wealthy. Wealth is not just reserved for an elite group of people –
We've written an 8-page, 4 Step Guide to investing in the stock market – it's totally free to download and in it we cover the basics of:
Why You Need to Invest

How to Choose an Investment Platform

Our Favourite Platforms

How to Shield Yourself from Taxes

Exactly What to Invest In

What ETFs are and How They Compare to Shares

Our Views on Managed Funds
plus:
Examples of Great ETFs to Invest In

An Example Portfolio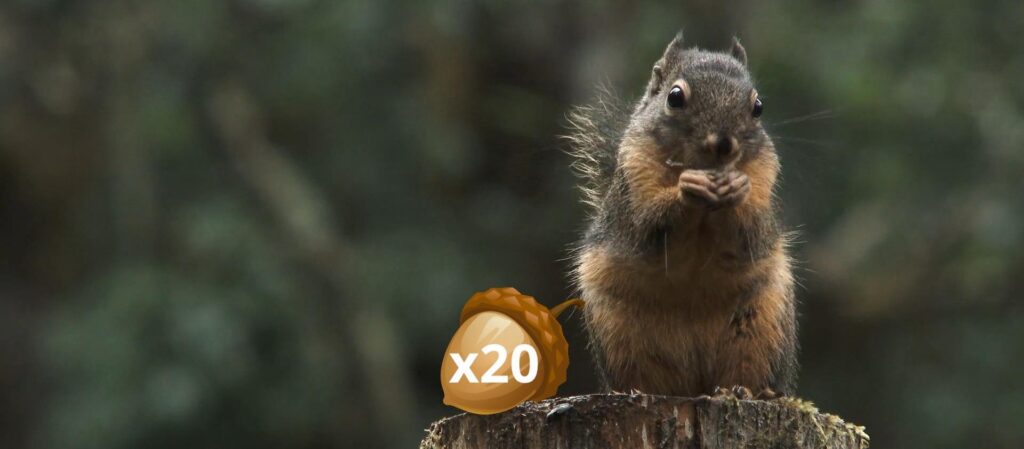 Where do you sit on the scale from poor to rich? How does your income and net worth compare to