Use our property finder service to source investment-grade rental properties and start building your portfolio.
Get potential investment returns of 20%+ with Buy-To-Let property.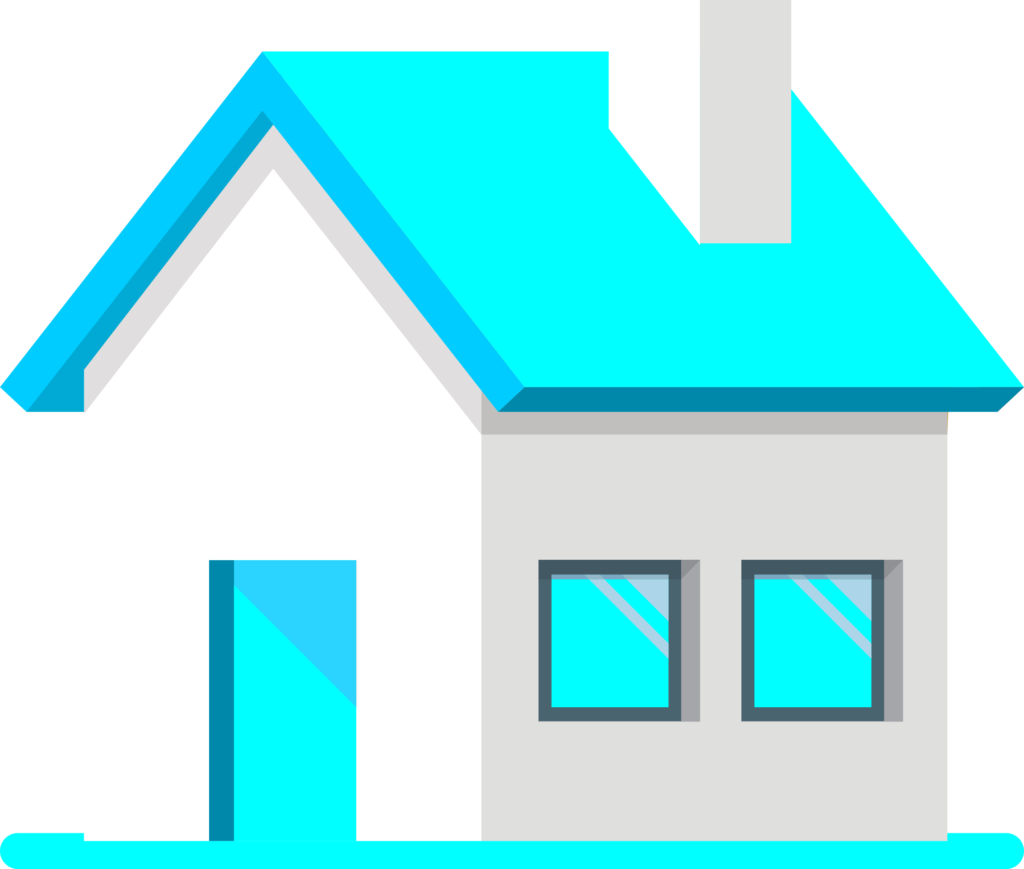 Personal point of contact 
Your friendly agent is always just a phone call away

Our agents are chosen by us to align with our investing philosophy

You'll pay what's on the tin, and no more
You'll be presented with investment opportunities with potential 20%+ Return On Investment (Rental Profits + Capital Growth)

Cash flow, capital growth, both? Let's find the right investment for you

All your maintenance and refurbishment needs taken care of

Letting, tenants, and due diligence. Tenants found and managed for you

The option to lock in your rental income
What do you want from your investment property?
Extra income now?
Boost your retirement fund?
Retire early?
Single-Let or HMO?
Schedule a call with one of our trusted agents to work out the best strategy for you based on your goals. They will walk you through some investment strategies and explain your options. They will then do a thorough search for properties that fit your individual requirements, carry out viewings on your behalf and recommend buying options.
During the buying process they will help you arrange solicitors, mortgage brokers, lenders, and surveyors, and hold your hand throughout.
If you choose for your agent to manage the property for you, they will:
Source, screen, and manage tenants;
Arrange all maintenance and safety certificates;
Inform you about remortgaging/insurance;
Project-manage any refurbishments;
Be your ongoing point of contact for property expertise.

A £500 fee paid after the FREE initial Strategy & Welcome call to secure your agent's services, as well as those of your legal team and brokers

The fee for finding your perfect investment property. The fee is £3,000, or 2% of the property price if higher

If you choose to have our agent manage your tenants, the fee is 12% inclusive of VAT on monthly rent

If you ask your agent to have your property refurbished, be sure to factor these costs into your budget. There is a 10% surcharge for project management

Additional one-off admin fees may apply (such as when tenants leave), be sure to discuss these with your agent
Fill in the form below to request a callback from one of our trusted property agents. 
Your property portfolio begins here.