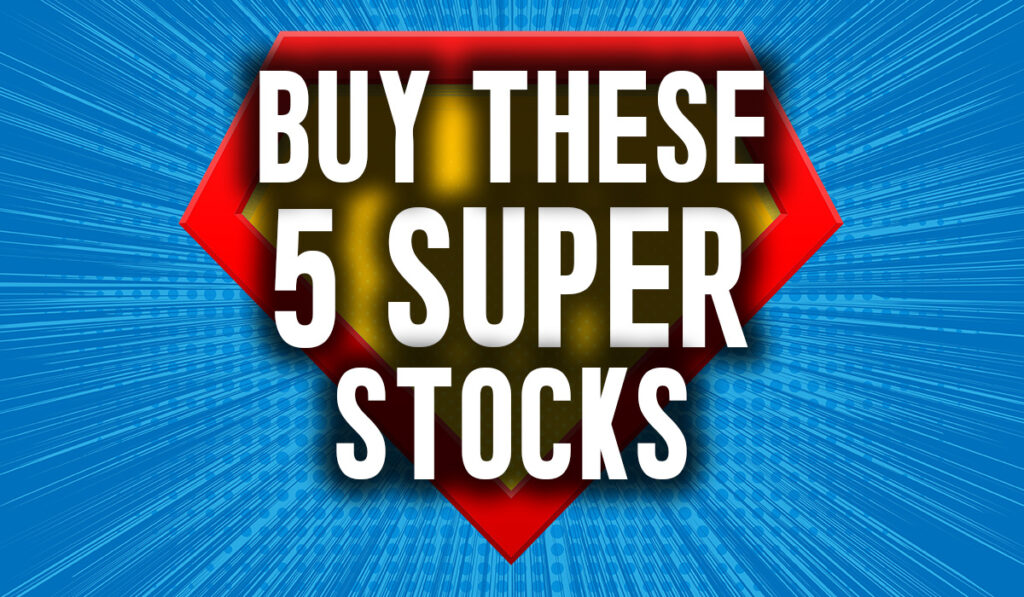 We've got 5 new Super Stocks to talk to you about today, which we're adding to our Super Stocks portfolio that you can follow along with on the Trading 212 app.
About 6 months ago we built a portfolio of stocks which were automatically picked for us using Stockopedia's Super Stock algorithm. We took the list of the best stocks and then applied a set of rules to whittle it down to the top 20 stocks.
It was an experimental portfolio to see if we can beat the market by building a diversified portfolio with no human judgement and without poring through financial data, without reading the financial news, and without spending any time stressing over whether to buy or sell.
In this video we'll give a quick recap on the strategy, we'll take a look at how the portfolio has performed so far, what stocks need to be dropped and which Super Stocks need to be added. We're going to be looking at the new stocks in a little more detail, so even if you're not taking part in the experiment yourself you can consider whether you want to add them to your own portfolio. Let's check it out…
Follow the SuperStock Pie on Trading 212 here.
Get a free 14-day trial and 25% discount on the first year to Stockopedia here. All offers on the Offers page.
Alternatively Watch The YouTube Video > > >