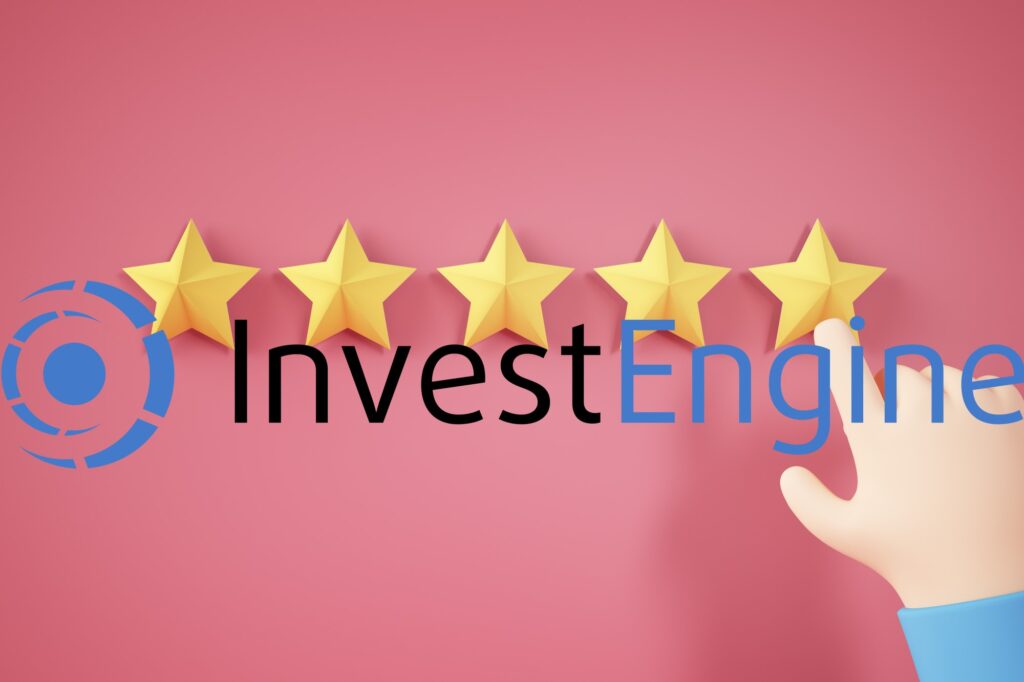 InvestEngine is a game changing new investment platform that lets you trade ETFs for free, beating the popular commission-free trading apps which all have at least some fees.
The opinions and insights in this review are our own and are unbiased. We only do reviews if we think there's a service that you really need to hear about, and this is one of those times.
InvestEngine is a hybrid investment platform in that it is really two platforms under the same name: one is a totally free ETF investing platform whose main competitors are free trading apps like Trading 212 and Freetrade; and the other is a super low-fee robo investing platform, comparable to the likes of Nutmeg.
So, if you are either a "do-it-yourself" index investor or a hands-off "manage-it-for-me" investor, InvestEngine has you covered, but with significantly lower fees than can be found elsewhere on the market.
And as our regular viewers will know… fees are everything. Fees are the ONE thing you can control with certainty over a portfolio's life. Get the fees right, and it could make the difference between a 6-figure and a 7-figure portfolio.
Well, InvestEngine have got the fees right. Should InvestEngine now be the new place to store and grow your wealth? Let's check it out!
If you want to give InvestEngine a try and see what all the fuss is about for yourself, they currently have a sign-up offer where you get a £50 bonus added to your portfolio balance if you deposit £100 or more. Find the sign-up offer here or on the Money Unshackled Offers Page.
Alternatively Watch The YouTube Video > > >
Hi guys, an update (28th July 2021): DIY ISAs are now live!! 😎 You can also now have multiple DIY portfolios. To set these up, use the website version of InvestEngine, but the app should have this functionality also in the coming days.
Written by Ben
Featured image credit: McLittle Stock/Shutterstock.com