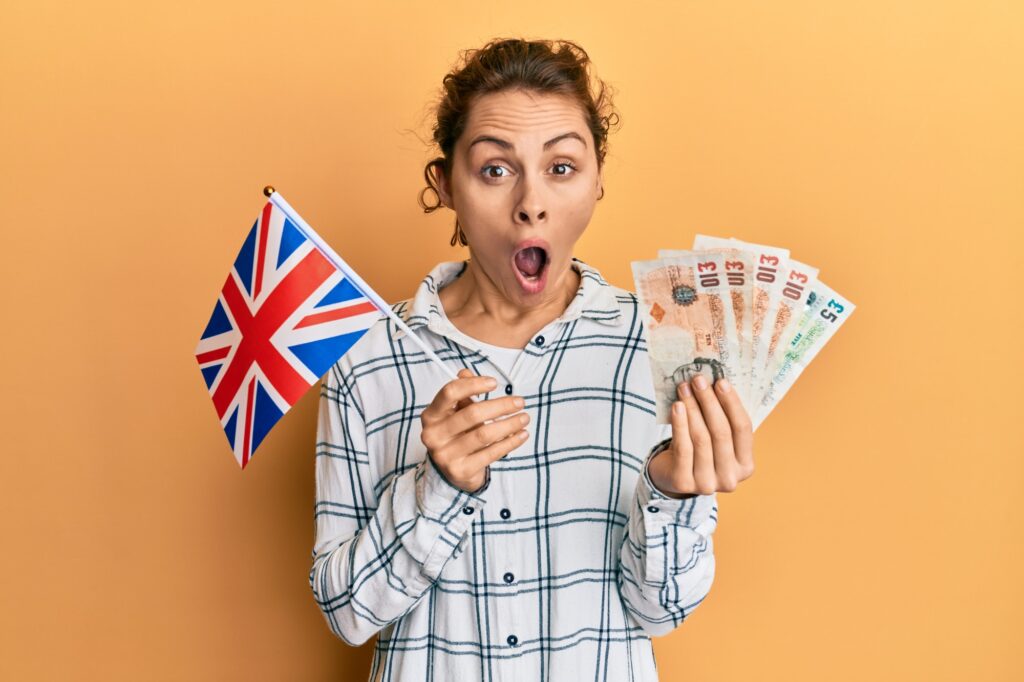 There has been a slew of studies released recently on the dangers the younger generations face in retirement, from underperforming pensions over the next few decades.
Some of this is due to worries about future market returns. A lot of it is due to employers making such miserly matched-pension contributions. The main danger though is that most people will take no action to address any of these issues – or will act on it too late.
This video is so jam packed full of charts that we couldn't recreate it as an article, but it's essential viewing if you care about retirement. In the video, we've gathered up the findings of multiple reports that highlight the dangers heading down the road.
We'll remind you of the importance of prioritising your pension, and the consequences if you don't. We'll look at some shocking statistics about pension awareness, and finally – we'll tell you what you can do about all of this to get back on track to a comfortable retirement. Let's check it out!
💲💲💲 For those looking for a freebie, there are £50 cash bonuses and FREE stocks listed on the Offers Page. T&Cs apply, capital at risk.
Watch The YouTube Video > > >