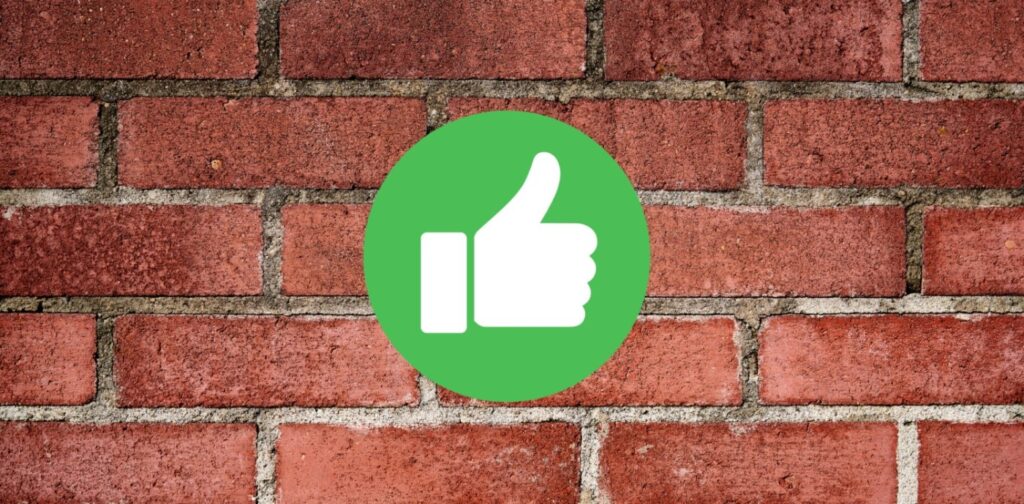 Written by Ben
I've been reviewing my property portfolio recently, in light of the covid pandemic.
Over the last year, landlords have endured loss of rents, illiquid markets and rising prices stopping them from expanding their portfolios.
Rishi's stamp duty holiday has been of little use at the lower end of the market where the 3% Buy-To-Let surcharge still applies.
There was SOME help, like the mortgage payment holiday which I personally took full advantage of, as so many landlords did, and the furlough scheme to help struggling tenants pay rent.
But of the damage done by the lockdowns, how much is reversible with the reopening of society, and how much represents a true body blow to property investing?
Luckily, Paragon Bank have done some detailed analysis of the market which we'll draw on as we go, for those of you who love a good chart.
We'll briefly look at how my properties have fared since I started down the Buy-To-Let path, plus we've packed in a boat-load of statistics to show what the outlook is like going forwards for British landlords.
In doing so, we'll find out whether Buy-To-Let is still valid as an investment in 2021. Let's check it out!
Next time you need to switch energy provider, try out Octopus and get £50 cash back when you use this link.
Octopus are rated 4.8 Star Excellent on Trustpilot with over 50,000 reviews – check them out.
Watch The Video Here > > >
Do you still see Buy-To-Let rental property as a valid investment in 2021? Join the conversation in the comments below!
Featured image credit: OlegRi/Shutterstock.com