Investment Property - Buy To Let Area
Does Property Give The Best Return?
Buy To Let is still the place to find the fastest route to Financial Freedom in the UK, despite the scare stories in the media. If you know where to find good Property, and how to finance and manage it properly, you can make 20%+ returns!
Each property that we invest in yields cash returns of hundreds of pounds per month, and are located with capital growth in mind. We will tell you all about it on our YouTube channel and in the articles below. Ignore the naysayers - invest in Property for Financial Freedom!
ARTICLES - Investment Property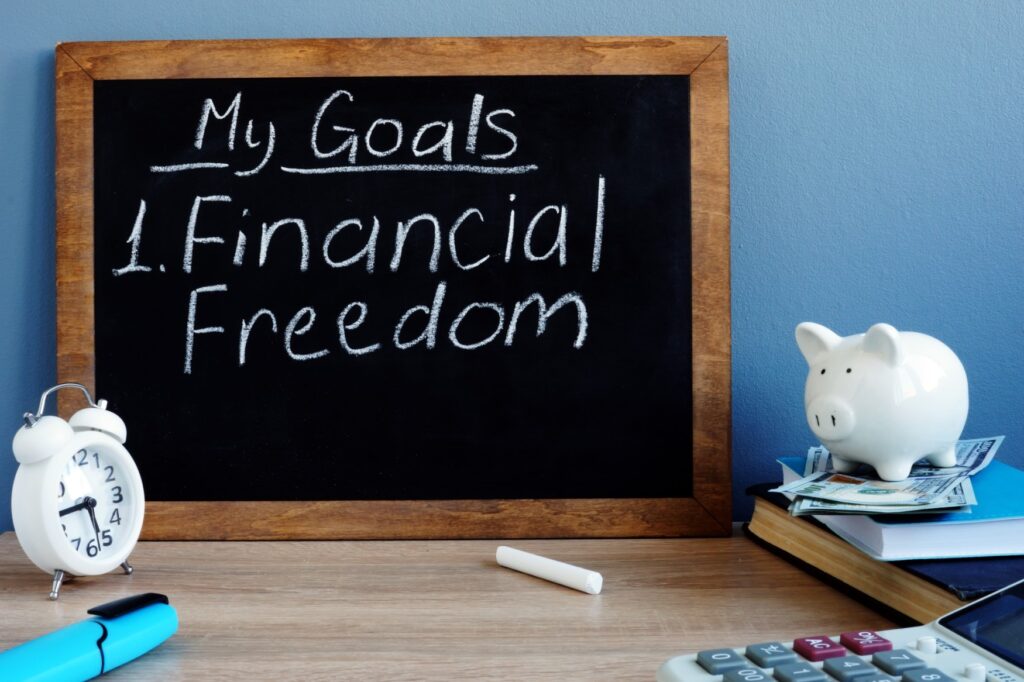 When you reach an investment milestone like £200k, it's good to reflect on your achievements so far, but more important