Peer To Peer Lending UK (P2P Review Area)
Fantastic Investment Returns with Reduced Risk (& Many a Peer to Peer Sign Up Bonus!)
Peer to Peer Lending (or P2P investing) is a way for ordinary people to lend money to individuals and businesses, in return for interest. P2P Lending has higher risk than a savings account, but we would say a lower risk than buying shares, with the Peer to Peer Lending returns being far above the pathetic interest rates offered by the banks.
P2P Lending UK websites work like marketplaces. They match people who want to lend money with those that want a loan. It's a way for borrowers to get funding without going to the banks.
Typically your investment is split out between many "loan-parts", tiny amounts that are invested and spread around 200 individuals or businesses. Check out our P2P review articles below and watch our videos about the pros and cons of the different P2P investment platforms – we always say you should understand an investment before you commit.
And when you feel ready to sign up to some of these platforms, many of them offer sign up bonuses (a.k.a. a peer to peer friend referral) of £50-£100 if you use one of our partner links. Peer to Peer referrals​: a great way to boost your investment off to a flying start!
ARTICLES - Peer To Peer Lending (P2P)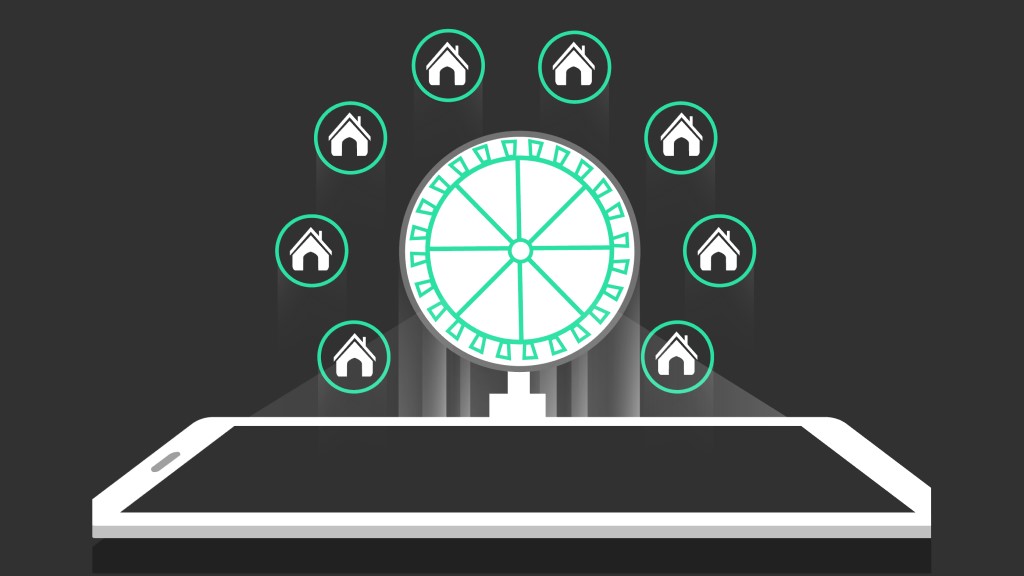 "Be the bank" – not the borrower. We just flipping love owning everything; shares, commodities, property – debt. Banks own