Is it OK to invest in sin stocks? Sin stocks include companies who deal in gambling, alcohol, tobacco, firearms – basically anything immoral.
Any companies that make a profit are OK in a sin stock portfolio, regardless of whether they are a cigarette company selling addictive or harmful products, firearms dealer, or a financial giant encouraging the vulnerable into bankruptcy for their own profit.
But shouldn't investing just be about the returns? Are we trying to set ourselves financially free at any cost? And how do sin stocks compare against the returns found in socially responsible funds?
Why Investors Buy Sin Stocks
The reason investors buy stocks and funds of companies that act immorally is because the returns are thought to be much higher, and more consistent, than other stocks.
Take tobacco for example. Despite public smoking bans in the UK, British Tobacco has cornered the market on an addictive product that consumers the world over see as essential – revenues are practically guaranteed, as are the dividends to investors.
Things like tobacco, alcohol and war are not going away anytime soon, and the profit margins there can be huge.
For investors just wanting to retire rich, the argument goes "why wouldn't I buy the best stocks to achieve that target", when the world's problems aren't going away by choosing not to buy those stocks.
One could argue that these products are only fulfilling someone's desire, so perhaps are not even immoral in the first place.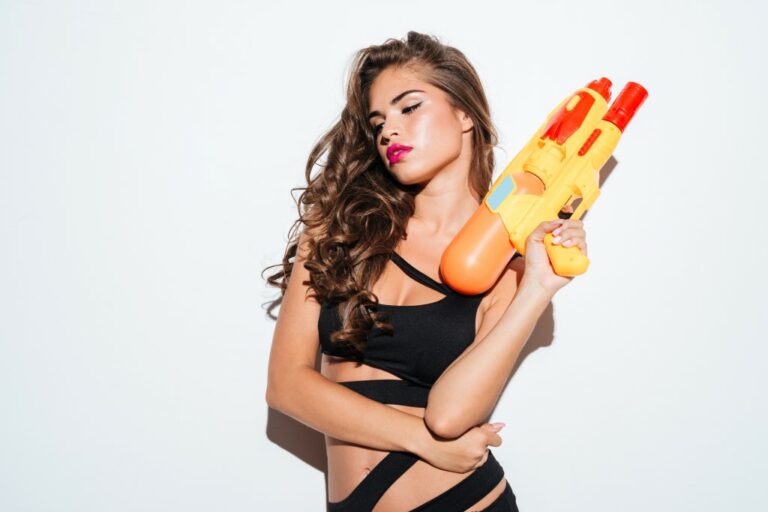 Socially Responsible Investing (SRI)
At the other end of the spectrum are funds that specialise in Socially Responsible Investing.
SRI fans prefer an investment strategy that promotes responsible, liberal, green and cuddly corporate behaviour with a feel-good factor above investment returns.
Such funds could make phenomenal returns – but it would be a coincidence, as the main criteria for companies to be in these funds is meeting some fund manager's definition of "socially responsible". Token KPIs such as having more women than men on the board of directors could be a qualifier.
More women on the board of directors is a fantastic objective, and one that we fully support, but focusing on who is employed on a board is not the same thing as having a solid investment strategy for the shareholders.
While it is undoubtedly a good thing to promote equality, your retirement strategy should not be dependent on funds whose primary purpose isn't making you money.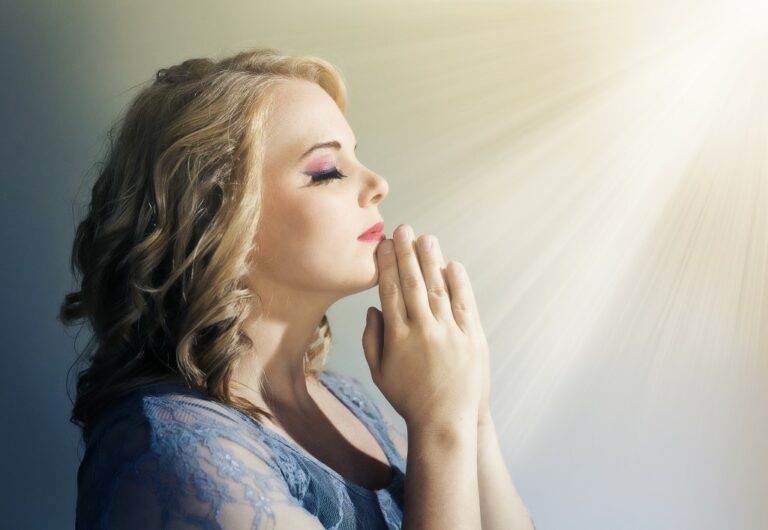 Sin Investing vs Socially Responsible Investing – The Returns
Let's look at a couple of US funds as examples. The Pax Balanced fund, launched in 1971, is the oldest operating SRI fund in the business.
The Barrier (or Vice) Fund, launched in 2002, is the industry's oldest sin fund. Let's compare the two.
The first table shows that the sin fund has done better, smashing market averages, probably because it focuses on making money instead of identity politics: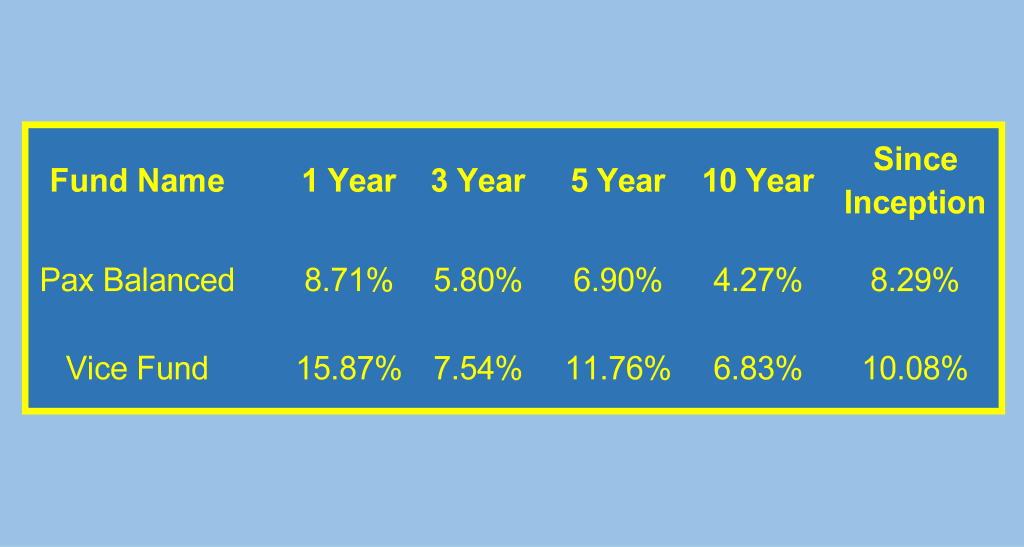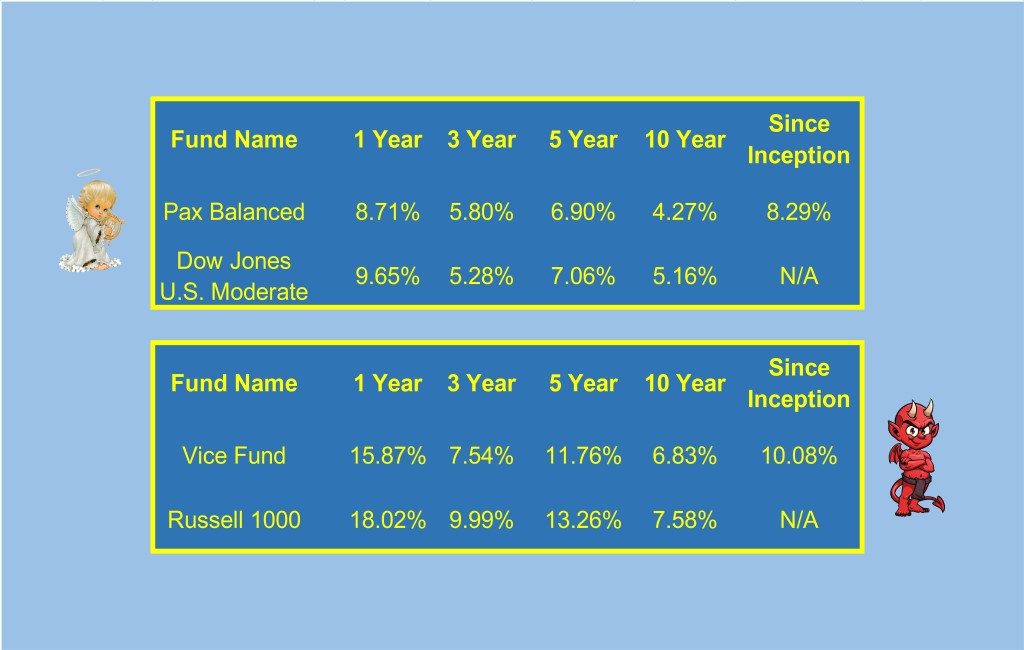 However, comparing the funds to their respective indexes tells a different story. The socially responsible fund performed a little under the market index, but the vice fund fell short by quite a way. Maybe it doesn't pay to sin after all.
These numbers suggest to us that cuddly SRI funds can perform to around the market average, though we suspect that is due to diversification and good management – SRI companies do a tend to have well-formed management structures.
While, it might actually be better to invest in the Russell 1000 and track this index, rather than invest in the sin funds that single out specific companies.
But history can't tell us the future, and the sin stocks were still performing well above the 7% or so that is usual for markets more generally.
So Which Is Best? Or Neither?
Based on the history, there isn't a conclusive win for either camp – and it was a limited comparison anyway between 2 funds, so isn't definitive.
It comes down in part to your own moral code. We would suggest avoiding both extremes, and settle in the middle with top rated companies who make good money for their investors and will allow you to retire comfortably.
One thing to note is that many of the so called Socially Responsible funds invest heavily in big technology, pharmaceutical and financial services – probably why they are able to get returns that are almost as good as the market!
Also, as SRI is the in-thing at the moment this might be elevating valuations – People are prepared to pay more for an ethical stock. Likewise, this could be suppressing sin stocks.
Many SRI funds have also dropped their exclusion of alcohol and gambling – we can't see the logic as to why these are not unethical but other things are, though it at least gives them a chance to make some decent money for their investors!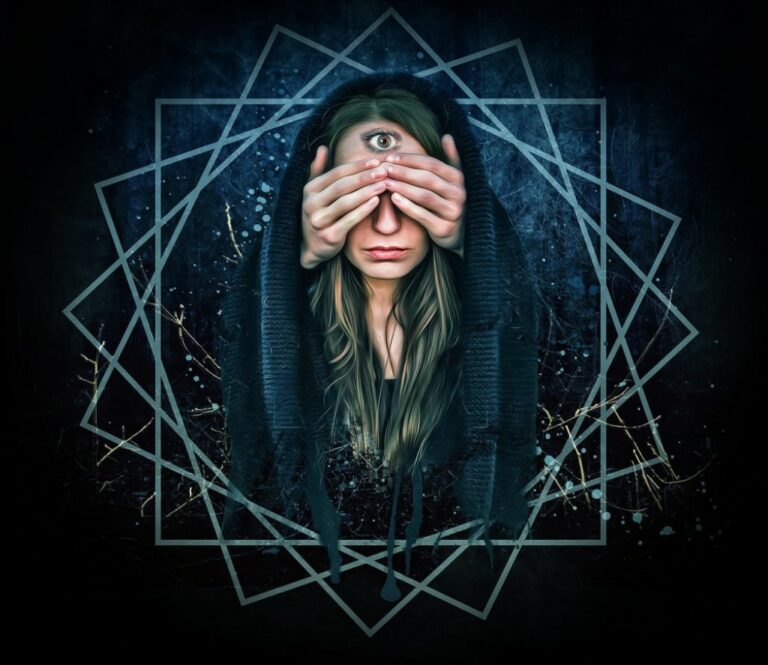 Where Can I Invest?
Likely a result of the breakout of snowflakery across the western world, SRI funds vastly outnumber sin funds.
There are dozens of SRI funds, including a number of exchange-traded funds (ETFs).
On the sin stock side, there are only enough to count on one hand, even with ETFs included, although there are plenty of individual stocks to choose from.
So you can easily (if not necessarily cheaply) construct your own portfolio of sin stocks.
Saint, Sinner, or Middle-Ground?
If you're just looking to make a solid investment, political views aside, a diversified portfolio that focuses on its shareholders will serve your financial interests better.
We don't specifically target Sin Stocks, but we both happily invest in something like British American Tobacco.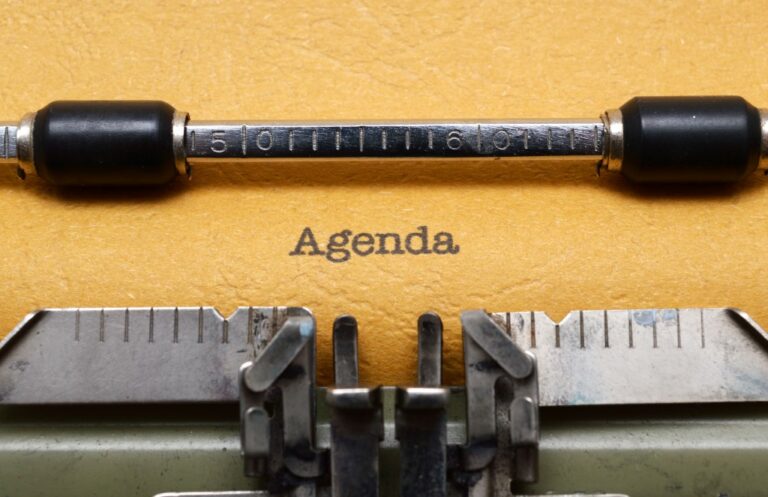 We would not invest in any companies who were overtly immoral in their practises and these companies would not likely survive anyway.
Likewise, we would not invest in companies who prefer to make a political point with their shareholders' investments, rather than profits – it's all about balance.
Would you invest in sin stocks? Let us know in the comments below.