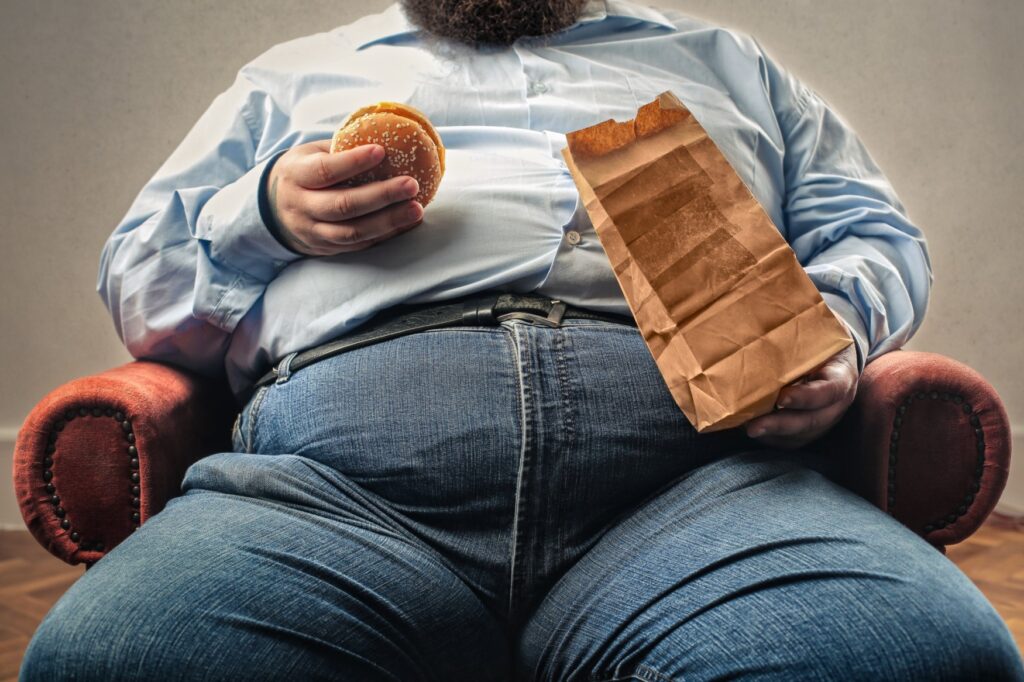 Every study into the connection between wealth and health looks at it from the angle of how wealth impacts health – how being rich or poor affects your fitness and longevity. We want to know if it works the other way around too – does being physically fit and healthy improve your ability to make money? Do the statistics support this?
And if there is an element of cause and effect between getting fit and getting rich, is it due to you gaining increased money making abilities… or is it due to other people such as potential employers giving you more opportunities if you're in good shape physically?
In this video we're finding out if a good diet and regular exercise leads to financial rewards. Let's check it out!
Talking of sport and exercise, if you want to increase your monthly income, why not try your hand at Matched Betting. It's a risk-free technique to profit from the free sports bets and incentives offered by bookmakers and can make you £500+ every month for less than an hour a day of effort. You don't even need to know anything about sports, as bets are placed on both possible outcomes, for a guaranteed win. Check out our guides to find out more and for the latest offers.
Watch The YouTube Video > > >
Written by Ben
Featured image credit: Ollyy/Shutterstock.com