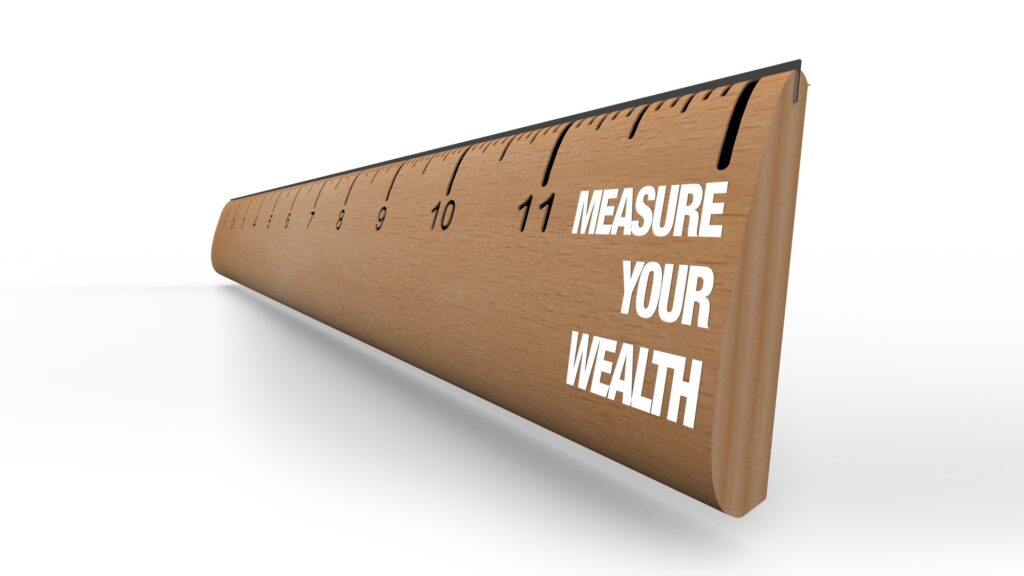 Hey guys – I don't know about you, but when I'm adding up my finances each month, I like to think that I'm probably doing OK versus the average dude in the street. The problem is that the bar has been set so low.
What we should all be wondering is how we compare against the highest net worth savers in the UK – what are they doing differently to us?
Today we're deep diving into some fascinating data on the net worth of people in the UK, focusing on those in the top 40% of the population by wealth, taken from some analysis done by the Resolution Foundation.
Not only will you see how you compare to others on the wealth scale, but there are also lessons to be learned here from how those with a high net worth have structured their finances.
We'll look at how wealth breaks down into main residence, pensions, investments and so on at each level of net worth.
We'll look at the level of risk being taken by the rich versus those in the middle.
We'll also look at the rates of return the wealthy are getting compared to those of the Average Joe.
And, we'll find out the main reason why the wealth of the middle classes has shot up in the last decade.
All this, and so much more, in the video below. It's jam packed full of charts and analysis (that we know you'll love)! Check it out 😊
First, an offer: commission-free trading platform Stake are giving away a free US stock worth up to $150 to everyone who signs up via this link. Stake are the go-to investing app to buy and sell US stocks – there are thousands of stocks to choose from, and they charge zero trading fees, and zero FX fees when you trade.
Watch The Video Here > > >
How do you compare to high net worth savers, and what are you doing to advance up the ranks? Join the conversation in the comments below!
Written by Ben
Featured image credit: iQoncept/Shutterstock.com