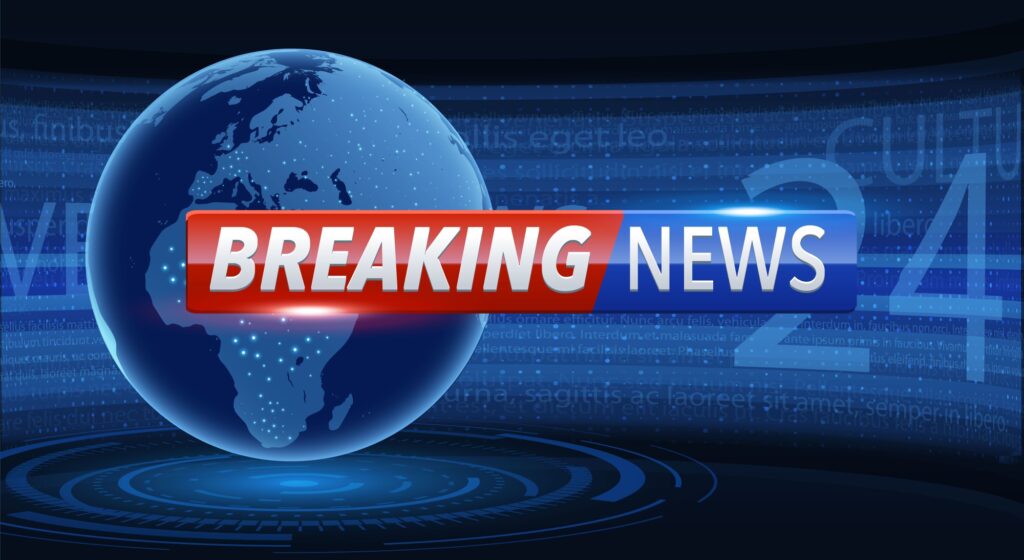 Welcome to MU News. Today's financial headlines:
Boris Johnson U-turns again by breaking Conservative manifesto pledge not to increase national insurance, income tax or VAT.
Average UK house price hits eye-watering eight times average salary.
Mortgage price war ramps up as Nationwide offers record breaking sub 1% five-year fixed rate deal.
Lloyds Bank plans big move into the UK rental market by becoming the UK's biggest landlord with 50,000 homes.
Contactless card payment limit to increase to £100 from October. Expect it to be a 'thief's dream'.
James Dyson is telling you to get back to work. Dyson says that working from home makes firms less competitive.
The UK's finance watchdog declares Binance is 'not capable' of being supervised.
The Royal Mint has recorded a fivefold rise in young adults taking a stake in Gold. Is it time to protect yourself against inflation?
Interactive Investor lines up banks for blockbuster London flotation.
And finally, the UK faces a £371bn savings shortfall.
In today's episode we're trying something new. We've gathered all the latest money news from the past few weeks that matter most to your finances. If you find this financial news bulletin useful then hit that like button and let us know down in the comments. Let's check it out…
Don't forget to check out the Money Unshackled Offers page where you'll find free stocks, hundreds of pounds of free cash in welcome offers, and discounted memberships to stock analysis tools like Stockopedia.
Stockopedia will help you pick stocks like a pro, and with this offer link you'll get a free 14-day trial followed by a 25% discount.
Watch The Video Here > > >
Written by Andy
Featured image credit: andrewvect/Shutterstock.com