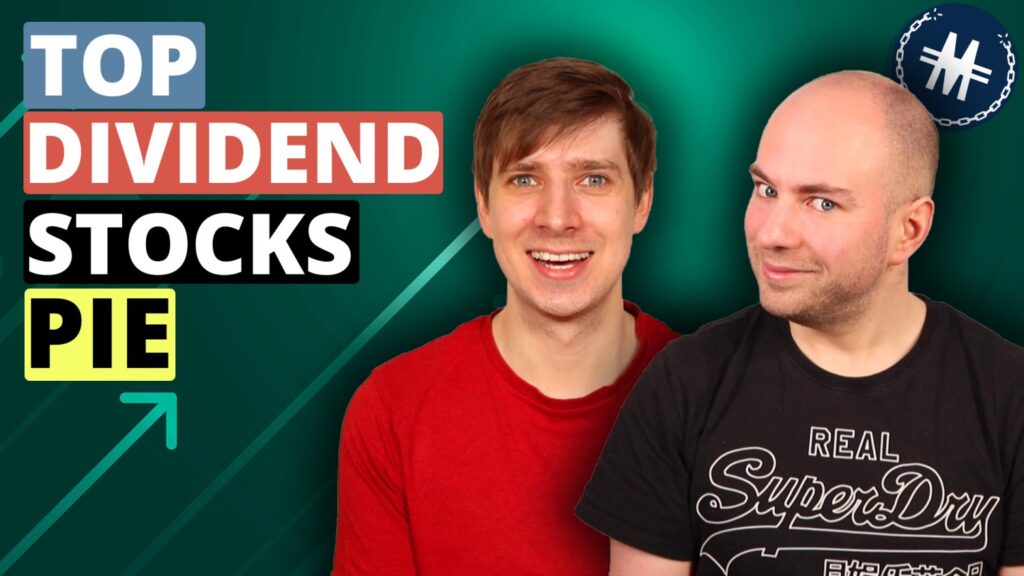 If you want to invest in the very best dividend stocks in the world, you wouldn't go far wrong by investing in stocks on the S&P Global Dividend Aristocrats Quality Income Index.
This is an index that brutally screens for stocks with incredible records as dividend payers. In fact, of the tens of thousands of stocks in the world, only around 100 make the cut.
But as stock pickers, can we do even better? Who wants to invest in 100 dividend stocks, when you could invest in the best 20 on a commission-free trading app?
We think investing in the top 20 dividend stocks in the world will still give you sufficient diversification, while also giving you a better income than spreading your money more thinly over 100 stocks.
I'm going to put this theory to the test by adding to my portfolio the best 20 dividend stocks from the UK, US and Europe. Watch the video to find out what they are and to follow along with how I picked them. Let's check it out!