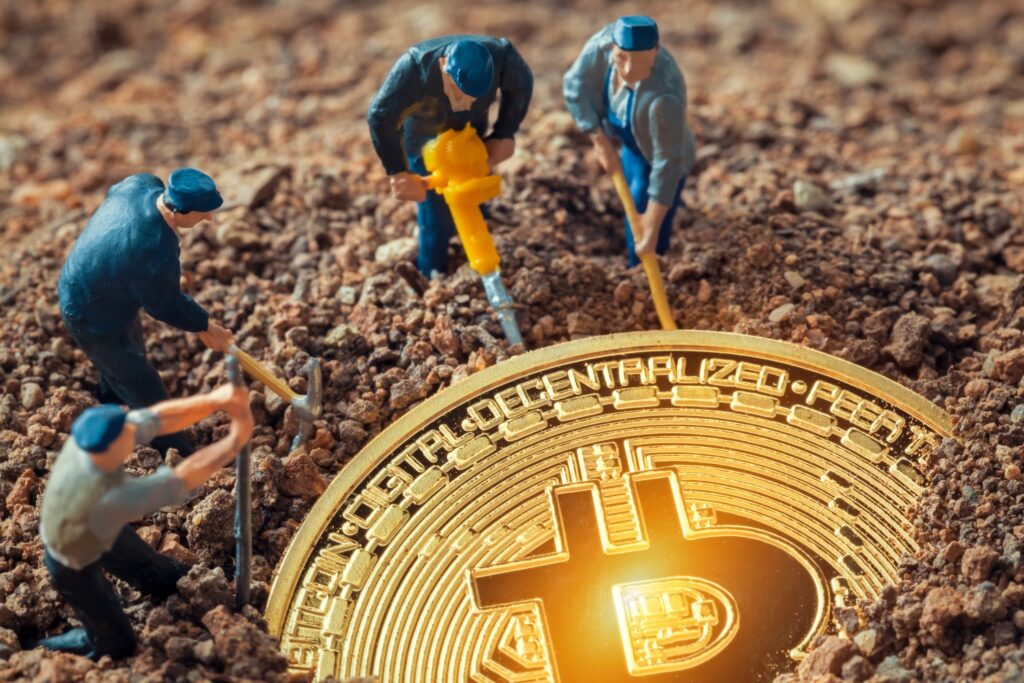 How can you make decent money outside of your job?
The long-term solution that we tout on this channel is investing. But investing a few grand is unlikely to bring much of a change to your income today. 
No. What you need is a side hustle – something you can do that brings you in a second income, alongside your job.
Some side hustles can add hundreds, even thousands of pounds to your monthly income, which we can confirm from experience.
This can be achieved all while working around your schedule, and without a boss breathing down your neck. 
Here we're looking at what we think are the 3 best ways to make serious money outside of your job, that anyone can do!
Alternatively Watch The YouTube Video > > >
Side Hustle #1 – Matched Betting
Big Payouts Up Front
Perhaps the easiest way to make money from home right now is with Matched Betting – which despite the name, is not gambling.
When I (MU co-founder Ben) did it, I made the equivalent of around £500 a month using the OddsMonkey package, for just half an hour a day, but I wasn't really even trying.
There are countless examples in the Matched Betting community of people making way more than this.
Your profits will depend on how much time you are willing to dedicate to it. A novice can start doing this side hustle and be making many hundreds a month for less than an hour a day. 
But… What Is Matched Betting?
Basically, it involves placing 2 bets – 1 on both possible outcomes of a sporting event – which, when done properly, means one of your 2 bets is going to win!
In doing this, you temporarily lose a small amount of money, being the bookies' profit margins. But this is not a problem because the beauty is, you are then awarded a free bet – which might be £10, £20, even £100! And you make your money by turning these free bets into withdrawable cash.
With this, you repeat the same process as before, but this time using the free bet!
Whatever the outcome, you are in profit!
That is as complicated as it needs to be – logging into your betting accounts once a day, placing 2 bets, once of which is sure to win, and then going about your daily routine.
You can choose to do several pairs of bets each day, if you want to make more money.
Hustling On The Job
It might be a bit cheeky, but a friend of ours who recently got into Matched Betting has been doing it casually during office hours – now that working from home is a thing – after 3 months he's made close to £1,500 from it. 
He's effectively getting paid twice for his time! And again, he's not exactly busting a gut – he could be putting in more hours for more money if he felt like it.
On our recommendation he's done it using OddsMonkey too.
Simple Example
The simplest offer will give you something like £20 in free bets when you sign up and place a small qualifying bet of, say, £5.
Following the simple guides on OddsMonkey, you'd get most of that initial £5 back too. And then the £20 is yours!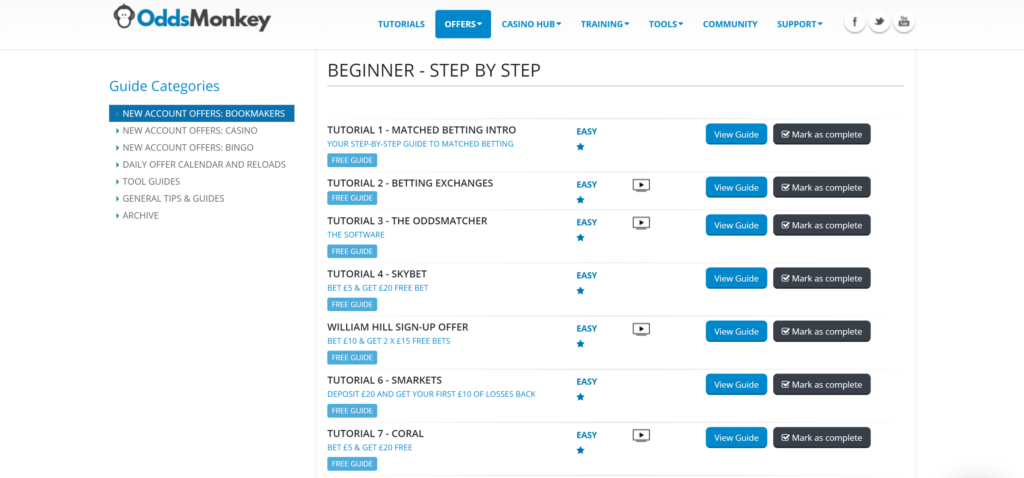 Usually, you'll have to make a bet with it before you can withdraw it, but OddsMonkey hold your hand through the entire process with step-by-step guides – if you follow the steps, it's a guaranteed win!
If you're interested in giving this side hustle a go, check out the unique offers we've got for you in affiliation with OddsMonkey here, which currently include 60% off the first month, or 12 days of access for just £1.
At the link, you'll also find great resources including a detailed video guide and "How-To" article explaining the Matched Betting process in full.
Side Hustle #2 – Crypto Mining 
What Is It
You can again make hundreds of pounds a month from this, but it requires an upfront investment in hardware, and the upfront investment scales with how much income you want to make. We'll get to exactly how much you can make soon.
This side hustle is about creating bitcoins and other cryptocurrencies out of thin air, which can then be sold for cash.
When bitcoin was first invented, the creator decided to control the supply of the currency through a process called mining, meant to mirror the real-world slowly increasing supply of gold. 
Mining means that bitcoins were gradually created from nothing on normal computers around the world, by normal geeks running programs on their home PCs that solved equations. It's worth pointing out that these mining programs run automatically – the person doesn't actually do anything.
Whenever their program hit on the right answer, the nerd would receive a bitcoin. 
Bitcoin's pioneers probably never realised that it would one day become a money-spinning side hustle for over 1 million people!
How Does Mining Work
You need 3 things:
An account on NiceHash.com, which is where the mining is done;
An account on a crypto trading platform – we use Coinbase;
Mining crypto needs a tonne of hardware, namely graphics cards (known for their high processing power) which you attach to your PC.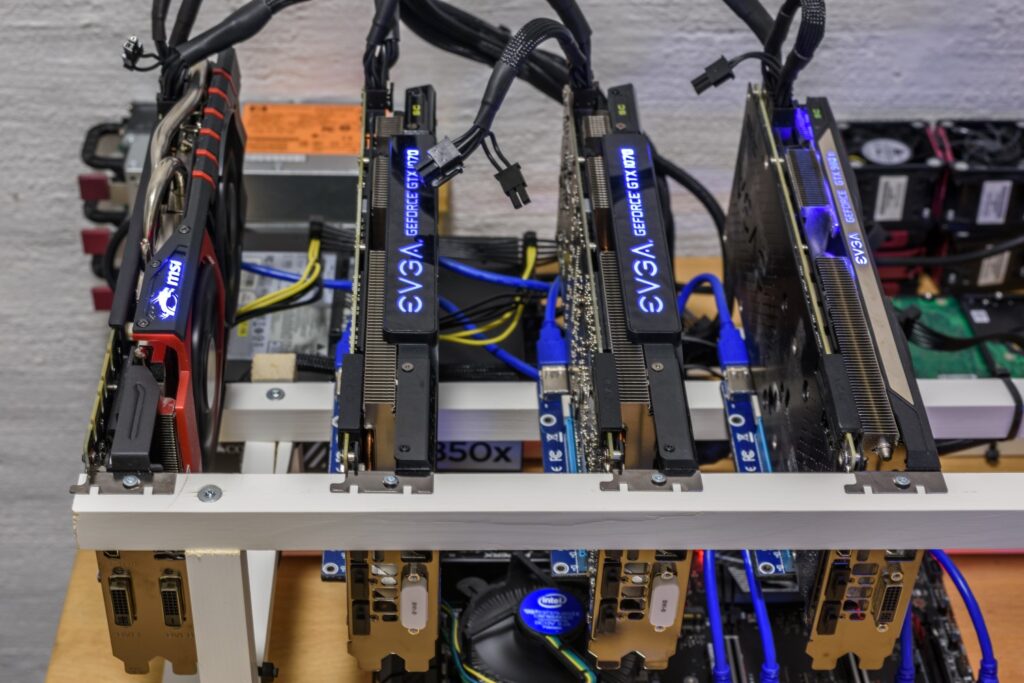 A rig like this using more modern graphics cards is capable of at least £250 passive income a month at current crypto values.
It works like this – you open an account on NiceHash.com, hook up one or more graphics cards, and the website starts running equations through them, which will create cryptocurrency over time.
The simplest way to make money is to mine in Sell mode, which means any crypto you mine becomes the property of someone else on the internet, but you receive a flat daily fee in Bitcoins in return.
Doing this, you would typically mine Etherium, Conflux,   or some other minor cryptocurrency, but be paid daily in Bitcoin. 
Although it is possible to mine Bitcoin directly, it takes too much time and is expensive.
You transfer your earned Bitcoins out to your wallet on Coinbase. NiceHash have their own wallets, but they got hacked a while back, so we'd stay clear!
Coinbase is far safer, the market leader, and rated top crypto platform by Investopedia.
The Upfront Cost
This side hustle requires a small upfront investment in graphics cards. The type our mining nerd friend uses is an NVIDIA RTX 2070. These cost around £500 (but graphics card prices change all the time due to availability) and are at the top end of the value range. 
You might want to buy several of these because the income you can make scales with the number of graphics cards you have, for the same limited amount of effort on your part.
Buy right, and you can even expect to get most of your upfront investment back. We've been told that NVIDIA graphics cards hold their value better than AMD alternatives. 
How Much Money Do You Make?
As you are mining various cryptos and being paid in Bitcoin, how much you make depends in part on when you sell the bitcoin (as it's always fluctuating in value), and on the value of the cryptos you're mining.
When prices are high, you make more money!
At time of writing, 1 card could make you £60 a month. You could buy 5 cards for £2.5k and make around £300 a month in perpetuity.
This calculator tells you the profit you'd make for each make of graphics card, after factoring in the electricity costs of keeping your computer on all the time.
Once it's set up, this side hustle is almost 100% passive. Just check every-so-often that your internet is still connected!
Side Hustle #3 – Affiliate Marketing
It's All About Scale
The ultimate goal of affiliate marketing is scalable income, or at the very least, breaking the link between your time and your income.
The idea is that you promote other company's products and receive a share of the revenue.
The way to do affiliate marketing properly is by using the internet to build your reach. Your time is better served speaking to a million people than to ten.
Build Something
You might start a website or blog about a subject you feel passionate about, and then share products and services you believe in with your followers.
The most successful affiliate marketers achieved success not by pursuing money, but by wanting to share something with the world.
You should first set out to build some useful content that people will find value in – and only then you can monetize it.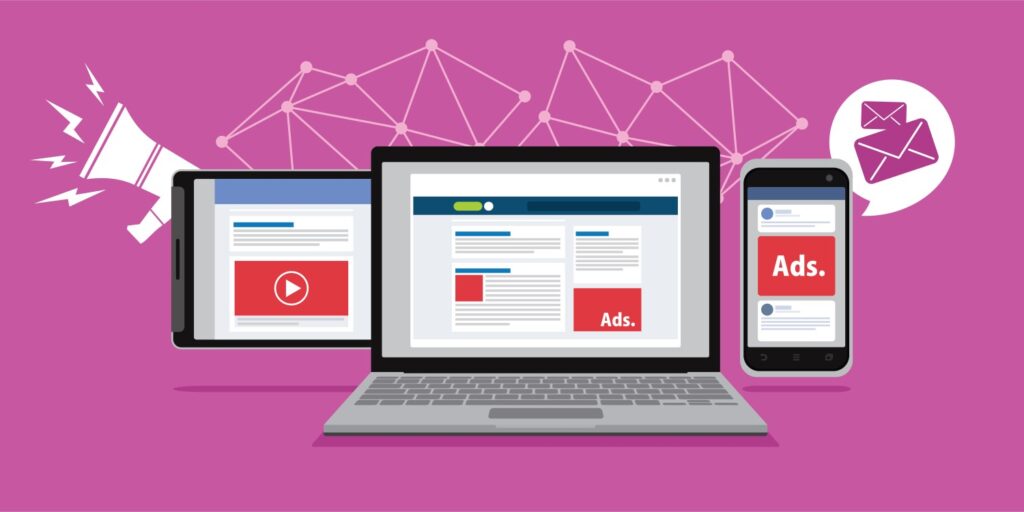 Long Term Pay-Off
Affiliate marketing is rarely quick to get off the ground. First, you need to build a marketing platform, where you can host your affiliate links.
Look at MoneySavingExpert. Martin Lewis has built the mother of all marketing platforms, aimed at savers. We're talking about the entire MoneySavingExpert.com website, email newsletter, and social channels.
Littered through that site are affiliate marketing links , that are constantly bringing in money. But that's nothing to do with the reason people visit the site in the first place.
They visit because they know there will be useful information there about savings accounts and credit cards, etc.
Building a site like this that people wish to visit can't be done overnight.
While a side hustle like Matched Betting results in immediate payoffs, affiliate marketing takes a while to get off the ground.
But it is in theory limitless in its profitability. It's all about how big your audience is.
The Golden Rule For A Good Affiliate Marketing Side Hustle
Only promote products you truly believe in. Companies throw themselves at us to be affiliate partners,   but we have to ignore most of them.
To make a long-term success of an affiliate marketing side hustle, you need to put reputation before short term greed.
We only bring you offers for products and services that we think our audience want to use  and that we think can make you money, which we believe it is our job to do.
Why You Need A Side Hustle
If you want the confidence to escape a job you hate, the extra income from a side hustle can give you that confidence.
Or if you just want to make extra money without having to change careers or get promoted a bunch of times, having multiple incomes that work around your schedule can be life changing.
For us, every spare bit of cash we get our hands on we put into the stock market. Remember that with Matched Betting you can bag £500+ a month straight away, with no upfront costs.
Imagine investing an extra £500 a month over 20 years – factoring in compounding from dividends and capital growth at 8%, that could add around £300,000  to your net worth!
What side hustle are you currently involved in, or thinking of starting this year? Join the conversation in the comments below!
Featured image credit: Morrowind/Shutterstock.com