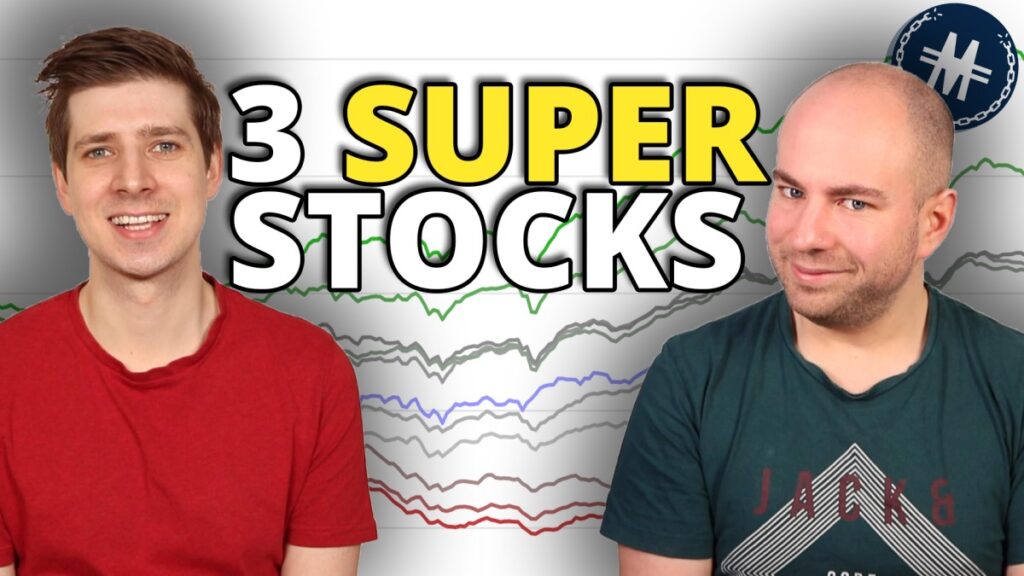 What's our number one method of finding winning stocks – stocks that are going to generate double digits returns or more?
You've possibly seen us use Stockopedia before to present stocks but Stockopedia is so much more than that – it has a ton of built-in tools which serve you up portfolio-ready stocks on a plate.
We want to know whether the stocks that Stockopedia recommends are any good, because if they are, it would save you a lot of time picking stocks – you'd only have to investigate the highly rated stocks on Stockopedia to find market beating returns.
So, in this video we're deep diving into 3 of the top-rated Super Stocks on Stockopedia as we enter 2021, using 3 of their most popular selection tools.
We'll tell you whether we agree that they are worth investing in, and how you can find your own stocks using this ground-breaking service. Let's check it out!
If you want to have a play around with Stockopedia for free, go to the Offers page for a link to a free 14-day trial. If you find you like the service, those who signed up with our link will also be given a 25% discount off their first year!