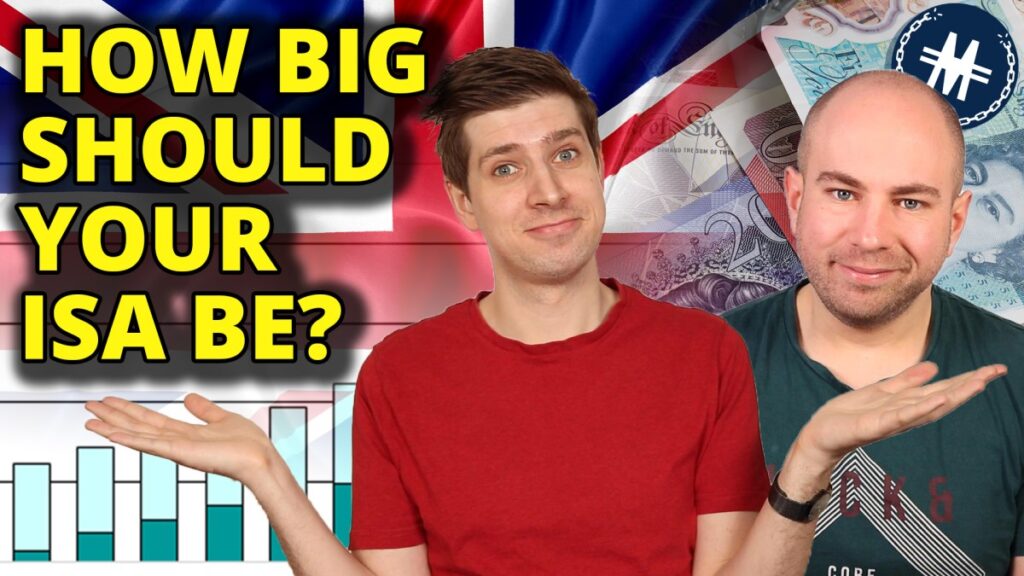 ISAs are the main investment and savings vehicle in the UK, and every year gov.uk publish a report that gives us some fascinating insight into the investing and saving habits of the UK as a whole.
Throughout the year, ISA managers send HMRC a wide range of data regarding ISAs and today we're looking at what was last published by gov.uk in June 2020.
Reading the 33-page report is probably not the most exciting of reads, so we'll forgive you if haven't gotten round to reading it yet. But now you don't need to as we've handpicked all of the most noteworthy points and put it into a digestible 10 minute video.  And of course, as we go through we will share our thoughts on each point.
We'll look at some intriguing data on the number of ISA account subscriptions, the total amounts saved and invested, average amounts subscribed, market values, and how much people save based on their salaries.
We've also got savings data by age and gender and more. Let's check it out…
If you're looking for the best Stocks and Shares ISA, then head over to the Best Investment Platforms page. There you'll find a full breakdown of all the major investing platforms in the UK to help you choose the one that's right for you. Some like Freetrade are even giving away free stocks when you use our link!