If you're not careful your investment pot can be decimated by platform fees and trading fees amongst other charges. But with the launch of the Freetrade platform, we've got some exciting news for UK and even European investors – a shift that will hopefully change the investment world forever.
One of the biggest barriers to investing for young people or even people of all ages for that matter, is the cost of investing. Well, all that is beginning to change with the introduction of zero-fee, that's right, zero-fee investment platforms such as Freetrade, Trading 212 and there's even more on the way.
You can now invest for completely free!
The US has been the leader in this market disruption when Robinhood entered the scene in 2013 but us UK investors were still left paying sky-high platform and trading fees until relatively recently.
Is Freetrade the revolutionary investment app that we've all been waiting for?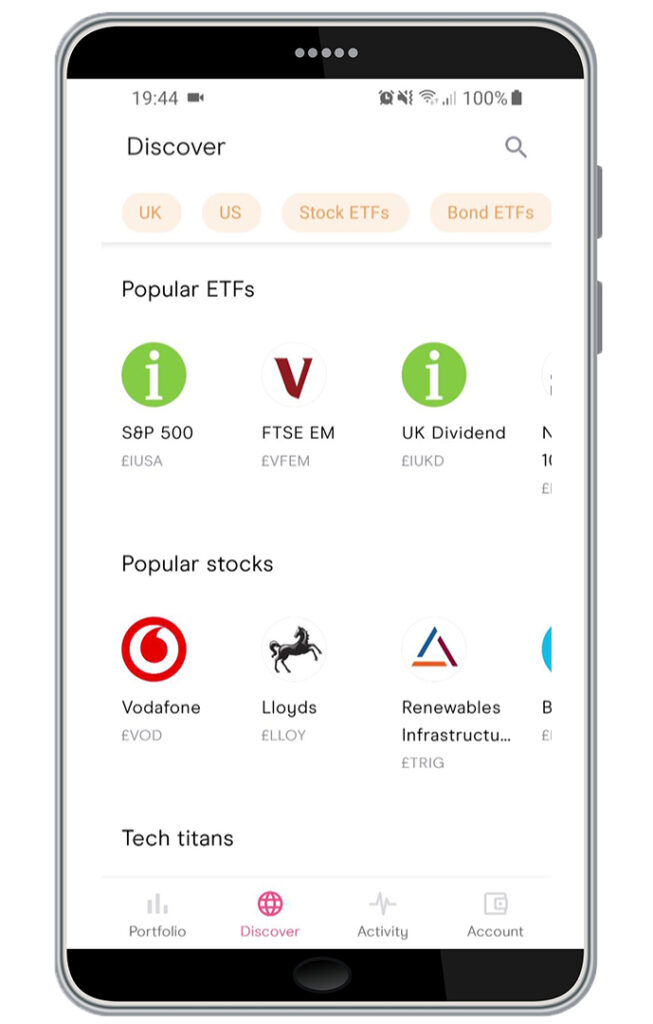 What Is Freetrade?
According to Freetrade themselves, they are a challenger stockbroker providing free stock trading. There are no fees on basic trading, and they are able to do this by driving down their own costs and charging small amounts for "premium services."
Freetrade is available on both Android and iPhone and with Andy having personally tried and tested the app with a small amount of his own money, we can vouch that it is very easy to use.
Looking at the key points:
You can indeed trade and hold investments for free.
You can invest in an ISA but this comes at a cost, which we'll get to shortly.
They are FCA regulated, which means you will be covered by the Financial Services Compensation Scheme up to £85,000 – FYI, as with any other platform this does not protect your money from poor investments.
Wide range of funds – this is quite an exaggeration, which again, we'll get to shortly.
US and UK stocks – You can indeed buy many popular stocks but not all.
Fast, friendly Support
What Is The Pricing?
Free isn't it? Well, not exactly. It could be completely free for some but for most investors it will come with a very small fee.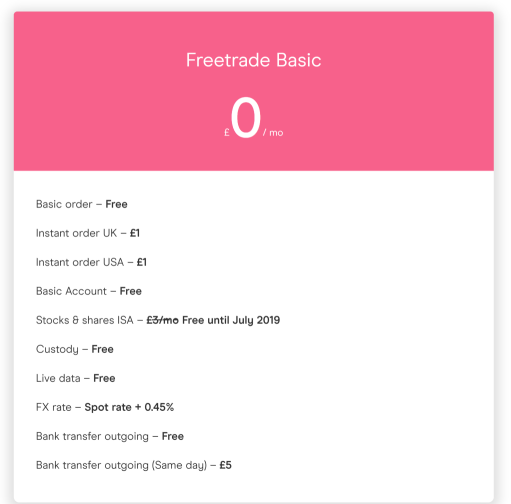 Normally when you buy shares you get a live price and you execute the trade there and then. But Freetrade are collating all the trades and executing them all together at 4pm daily to cut their admin costs. This does mean that you won't actually know the price before you buy which could be dangerous. On a normal day the price won't change much but on occasion prices can skyrocket.
Imagine if there had been a takeover announcement and the share price had rocketed up 30%. You now would be paying way more than you had expected.
We actually really like this feature as it's a way to cut trading fees, but we would like the option to set a maximum price just in case the situation changes. Let's hope Freetrade are listening to this video.
Alternatively you can place an Instant order where you can execute the trade immediately, but they will charge £1 for this service. Our rule of thumb is to try and keep our trading costs below 1%, so we would make sure we at least invested £100 per trade but there is no actual minimum set by Freetrade.
The use of an ISA will cost £3 per month but you may not even need an ISA. We personally would always try and use an ISA as we plan on having huge sums of wealth.
But because UK residents get a generous capital gains allowance and a £2,000 dividend tax allowance, then many investors won't ever pay tax anyway, so don't need an ISA. Think about your own circumstances and act accordingly.
And finally there is a reasonable – but note – not free FX fee of 0.45%. Don't forget that you could be trading in US stocks priced in dollars and even many UK companies pay dividends in dollars, so you will incur this small fee.
What Are The Available Investments?
So far, we are very impressed with the price, but this is where things begin to unravel. We have previously been spoilt for choice by more traditional platforms where you can invest in practically everything you can think of.
The most notable absence is funds such as OEICs and Unit Trusts.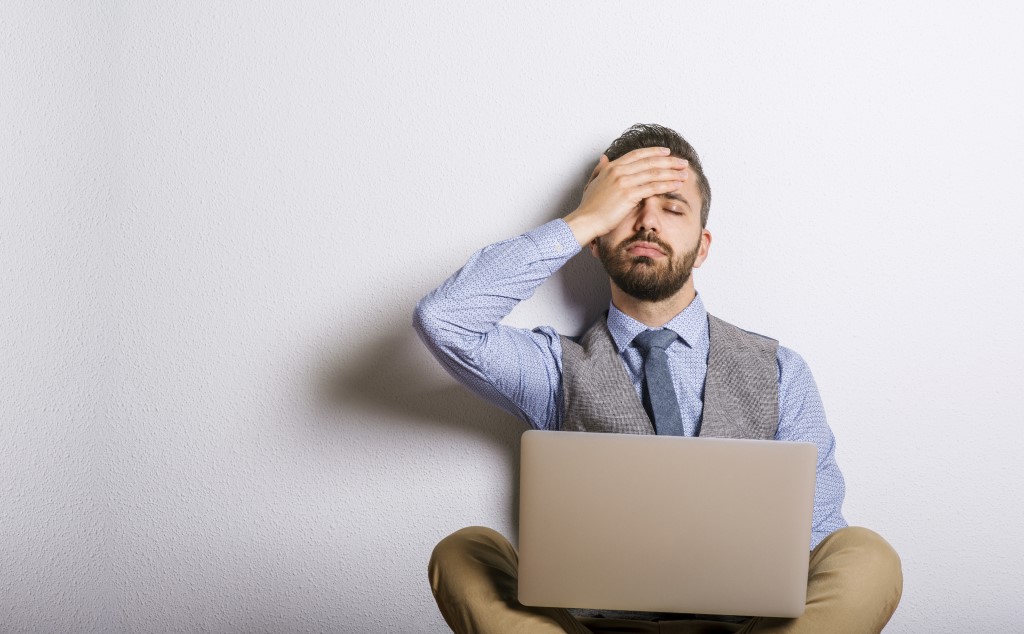 They do offer a small number of ETFs, but we would expect traditional funds to also be available. The good thing about Freetrade is their transparency and they do provide a spreadsheet listing what is available but sadly at the time of writing this only contains 358 stocks and ETFs. In fact, they offer only 43 ETFs.
Now, they are updating this all the time and you can request they add something but there's no guarantee you'll get what you want.
One of the biggest absentees in our opinion is the family of Vanguard LifeStrategy funds. We believe these are great for beginners. Considering Freetrade is aimed at new investors we feel these should at least be included.
The App Itself
It's fast, streamlined and not cluttered but doesn't really offer too much. It would be nice to see some Stock or ETF information such as dividend history, yield and stock allocation.
Even when clicking on the max price graph, it doesn't even indicate what time period it is for. You do get a brief description of the stock or ETF, which is nice and of course the key investor document.
There was so little information it means that you must go online to research everything first and can only really make the trade on the app itself. But perhaps this is a price worth paying in order to get zero-fee trading.
One major flaw is the lack of a trading website. We like having the option to download or even just view my portfolio on a desktop, so we can carry out some serious analysis on our portfolios. This isn't possible on the small screen.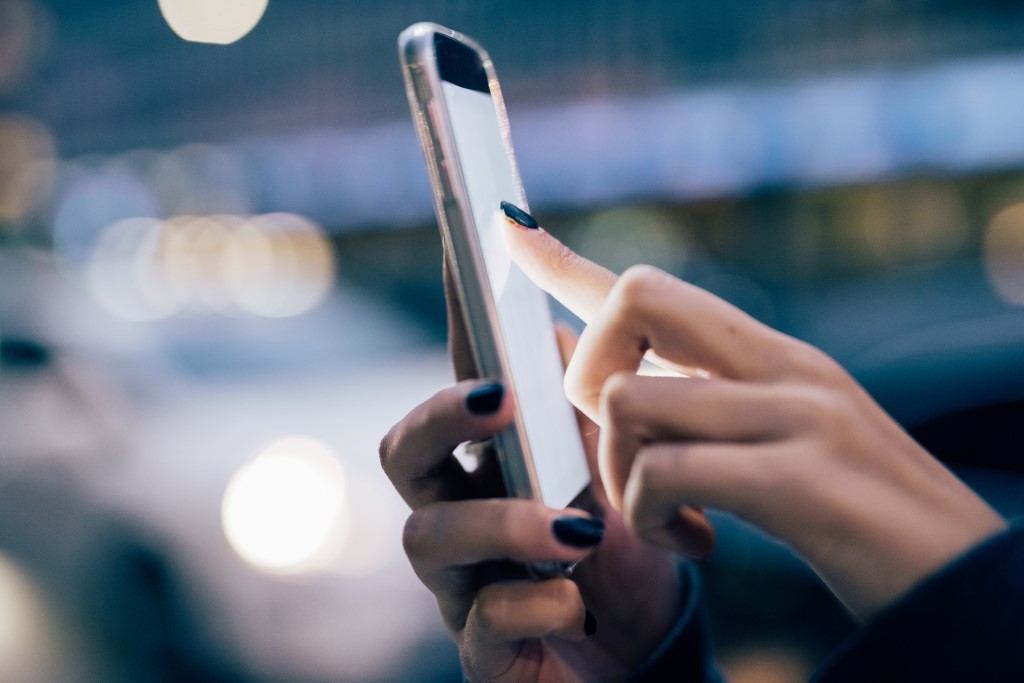 Customer Service
Whenever we have spoken to them, they have been helpful and quick to respond but the only way to contact them is with online chat. If you have a lot of money invested, you may feel you want to speak to a real person but will be unable to. We suppose this a key way to keep the cost down.
Conclusion – Is It A Game-Changer?
You bet it is, but we won't be moving our investments to the platform just yet as we want wider choice and additional service that we feel is worth paying for. Also, as your pot grows the cost of investing comes down as a percentage of your pot, so personally the general cost of investing isn't too much of a problem for us.
But for those with little money or those that don't want any bells and whistles, Freetrade might be perfect for you. In fact, it is now truly possible to invest with just a few quid.
We also see or at least hope that traditional platforms will have to adapt, to prevent a huge exodus to these challenger brokers. As a result of these apps, we expect prices to come down across the industry in time.
What do you think of Freetrade and will it change the investment game forever? Let us know in the comments section.